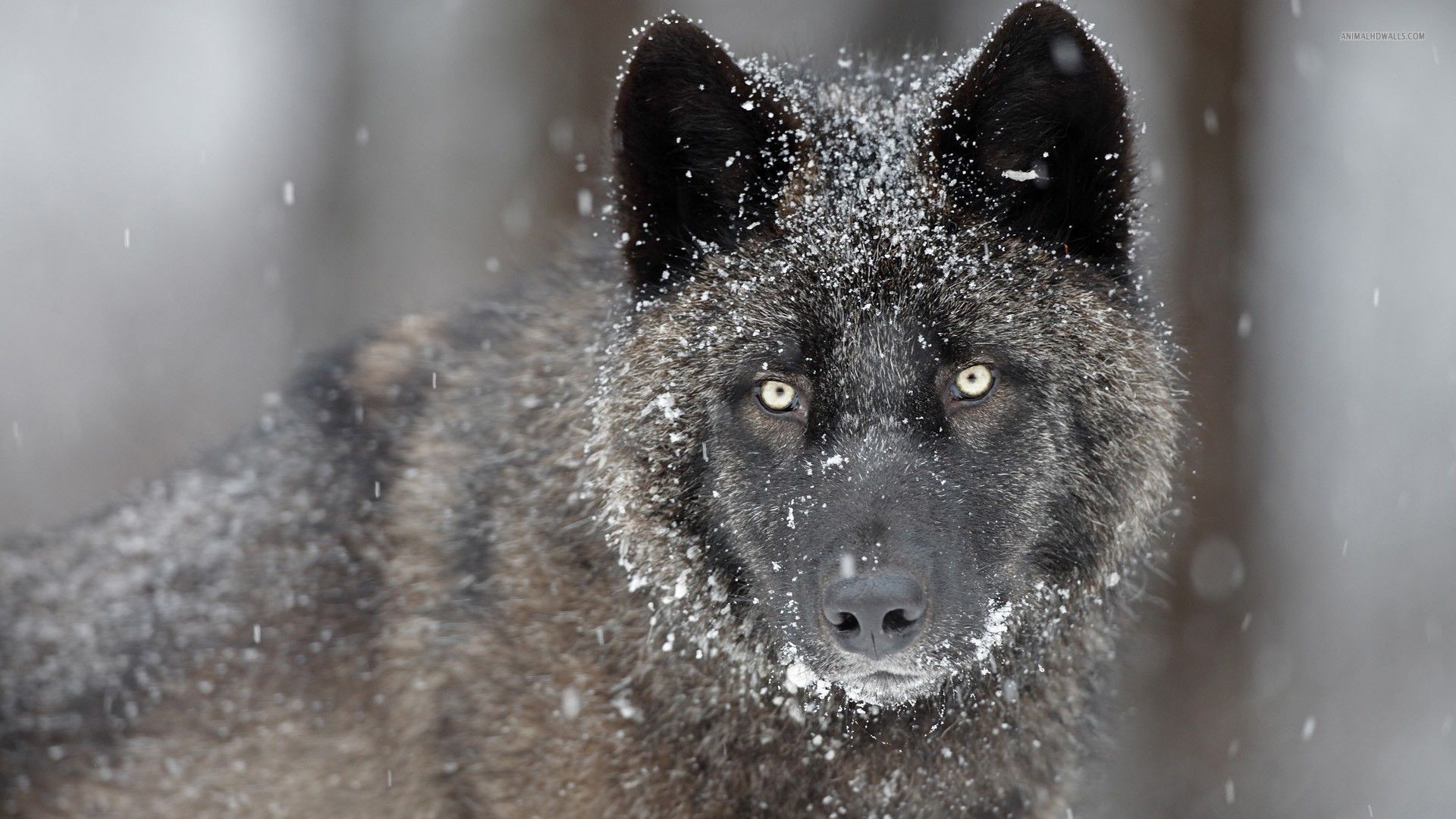 Take control of your financial future
and learn to trade and invest
It's not about a lifestyle or becoming rich quickly
It's about balance, discipline and consistency
Become a Member
Membership Overview
Our mission is to help new and struggling day traders, swing traders and long term investors achieve sustainable success.
Success in trading and investing can't be achieved without core fundamental strategies. We will help you identify those strategies and assist you in your challenging journey to achieve consistent profitable results.
Join Now
Membership Overview
Trade Plans
Receive swing and longterm investment trade plans and alerts with reward to risk analysis, ideal entry, stop and target prices and actual trades for each idea generated.
Community
Our Trader's Den chatroom and LIVE screensharing is available to all plan members for education, idea generation and interaction. Traders helping traders.
Blog Posts
Alpha Wolf Trading Inteviews Hydreight Technologies Inc. ($HYDTF) CEO Shane Madden: Revolutionizing Healthcare with Innovative Mobile Medical Services 🚀 Dear Alpha Wolf Trader followers and potential investors, Embark on a transformative journey...
This is why DUOT is a need and not a want Duos Technologies Inc stock Symbol $DUOT Coming off the heels of a lackluster quarter primarily because of timing issues, the confidence level of Chuck Ferry has never been higher. Chuck is a no-nonsen...
Dear Alpha Wolf Trading Community, As I navigate the dynamic landscape of cutting-edge technology and groundbreaking innovations, I am drawn to extraordinary leaders who envision and actively shape the future. With great excitement and anticipation, I introduce you to one such visionary force – Mr. Peter Platzer, the brilliant mind behind Spire Global. $SPIR
What our members are saying
"Purchasing the Pro Alpha Membership was by far the best decision I've ever made for my trading and investing. Each video helped to boost my confidence. I now understand how to read a chart, identify patterns, manage my risk, control my emotions, and build a trading plan. One of the best values in trading education available today. Also, the email and chat support by Tim is phenomenal and he cares about his member's success! The alerts, trade reviews and chat room access adds so much more to the value! Its well worth the LOW price! Highly recommended!"

Nick C.

"The chat room is fantastic. I look forward to getting on it every morning. Everyone in the room wants to learn and the stronger traders want to teach and coach. It isn't about a stock tip and following blindly. It's about a plan and a strategy for everyone and you are held to task for your own educational benefit."

Peter S.

"Really like the format of not only posting trades but more so explaining reason for entry and exit plan allowing members to check their charts/indicators and make a decision on their own, no blind following which teaches nothing."

Chuck M. (limitless)

"Your morning commentary, news alerts, trade ideas, support, patience, weekend educational webinars, generosity are some of the benefits and reasons why I'm encouraged about my future and delighted to be a part of Traders Den community. Thank you!"

Andy

"First and foremost, want to thank you for having an awesome chatroom that I can come and share my ideas and learn from others. Your news updates are fast, you're always available for questions and the ways you help newbies in the room amazes me everyday."

TheGrimm

"I've been in many other chat rooms in the past, but none of them cared about me or gave me the help that I needed to make better decisions when trading! I was a crazy, out of hand, trying to hit the ball out of the park trader looking to make the killing! I lost over $100k playing in the markets that way and realized it wasn't working. Since becoming a pro member I have become a more relaxed, patient trader and I only make trades with the right setups or I don't trade at all. The best part is if I'm not sure about a trade I can just email Tim, or set up for call, and he's always available to help! Do yourself a favor and sign up today, you'll be glad you did! "

Thomas S.

"Tim's passion is the stock market, and he gives his ALL every day to teach and guide us through the market, as well as trading individual stocks and their nuances. He shows us in his self-deprecating and kind hearted way, how we should strive to be self reliant-not copy cats, have a plan, look for good set-ups, and balance risk and reward ratios, so that we'll become successful traders on our own merit. It's a much more realistic approach versus just following trades aimlessly and never knowing why trades did or didn't work. You can learn so much from Tim as well as the other great members, more than money can buy. With this kind of guidance plus your own diligence and hard work you'll definitely learn how to successfully trade!"

Tracy M.

"I've been a part of other trading communities in the past but none have come close to providing the value that I've received from Alpha Wolf Trading. The market prep & wrap videos are priceless. But the chat room is really where it's at. Everyone in there really cares about each other. Very professional and also light hearted & welcoming which is very hard to find. Tim really takes care of his members and is always available to help & educate. He is truly dedicated to helping everyone succeed. "

Peter C.