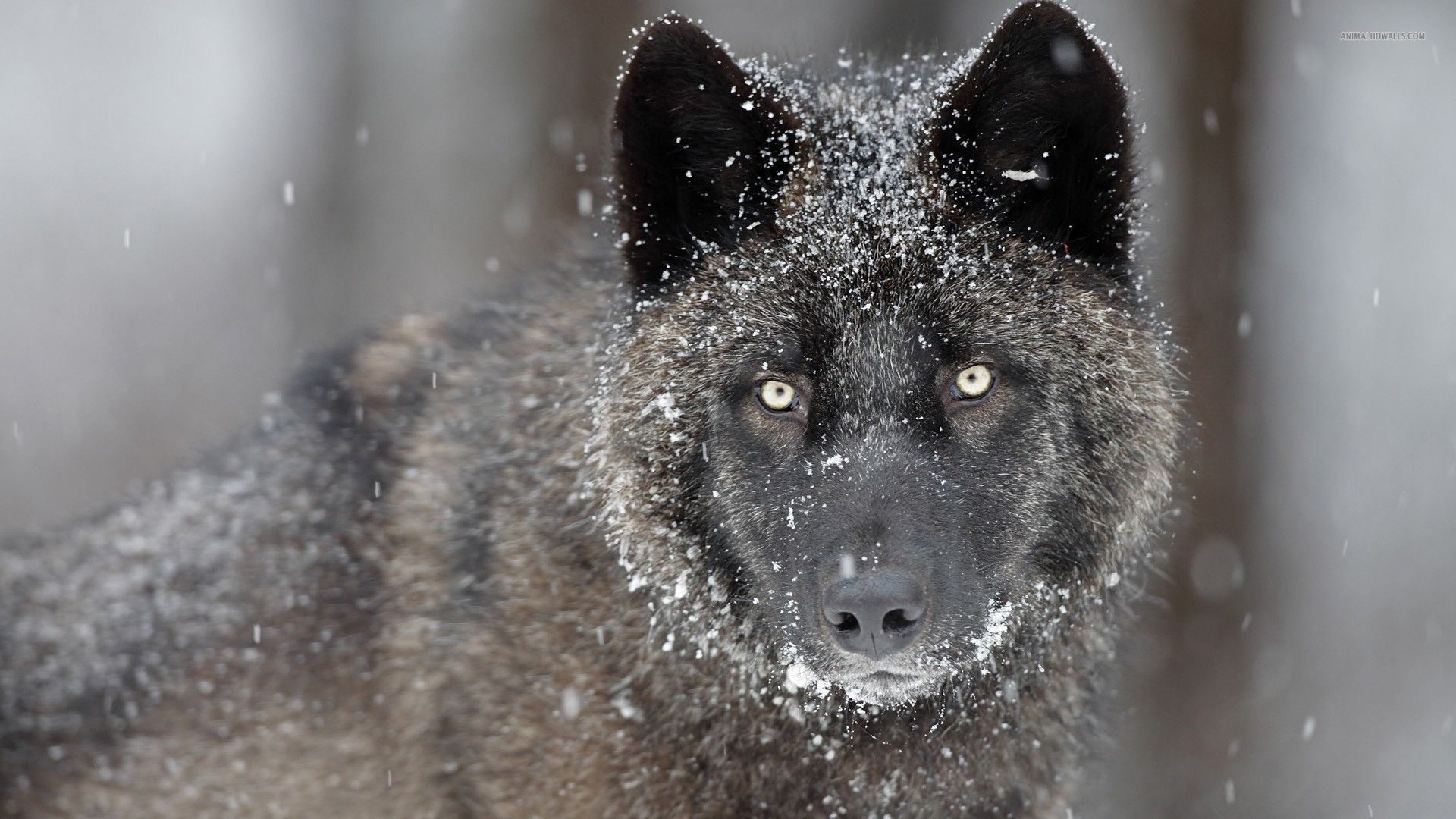 Take control of your financial future
and learn to trade and invest
It's not about a lifestyle or becoming rich quickly
It's about balance, discipline and consistency
Start Now
Learn More
Our mission is to help new and struggling day traders, swing traders and long term investors achieve sustainable success.
Success in trading and investing can't be achieved without core fundamental strategies. We will help you identify those strategies and assist you in your challenging journey to achieve consistent profitable results.
View Plans
Video Library
Access to over 10 hours of indepth educational videos in addition to trade reviews, daily market wraps and daily stocks to watch videos. New content will be added throughout the year.
Swing Trade Plans
Receive trade plans with reward to risk analysis, ideal entry, stop and target prices and actual trades for each idea generated.
Workbook
The Alpha Wolf Traders Workbook is a 60 page PDF that covers different styles of trading, market phases, technical setups, setting goals and market psychology.
FREE Chatroom
Our Traders Den Chatroom is available to ALL free and pro plan members. No strings and no drama, just traders helping traders.
What our members are saying
"First and foremost, want to thank you for having an awesome free chatroom that I can come and share my ideas and learn from others. Your news updates are fast, you're always available for questions and the ways you help newbies in the room amazes me everyday."

TheGrimm

"By far one of the best chatrooms i've been in. No BS. No selfish traders. AWESOME, keep it alive!"

TheOne1515

"Really like the format of not only posting trades but more so explaining reason for entry and exit plan allowing members to check their charts/indicators and make a decision on their own, no blind following which teaches nothing."

Chuck Markley (limitless)

"The chat room is fantastic. I look forward to getting on it every morning. Everyone in the room wants to learn and the stronger traders want to teach and coach. It isn't about a stock tip and following blindly. It's about a plan and a strategy for everyone and you are held to task for your own educational benefit."

Peter Stark

"Your morning commentary, news alerts, trade ideas, support, patience, weekend educational webinars, generosity are some of the benefits and reasons why I'm encouraged about my future and delighted to be a part of Traders Den community. Thank you!"

Andy

"I'm one of those people that hopped from one chat room to another, mostly paid subscriptions, until I came across Tim's chatroom. In all honesty, the first day I was in chat, the honesty, professionalism and educational materials that Tim, Grimm and others provide caught me off guard"

Omar (OP)